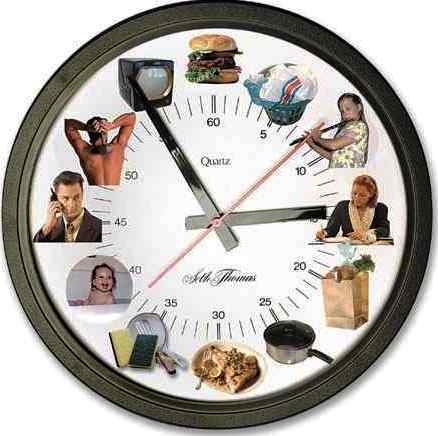 I must admit that when it comes to time management, i'm absolutely terrible! I can manage my nails much better than i can organise the time to get all my work done. I'm a huge procrastinator and i always happen to leave stuff to the last minute before i get them done. The only good side to this habit is that my best work is actually done when i'm under pressure. I tend to get better marks in my essays if i've spent the previous night consuming insane amounts of caffeine whilst staying up all night to get the work done. But it is beginning to take its toll on me cause as we all know, all good things must come to an end. This week has been pretty insane and chaotic and the stress just keeps piling up as Friday draws close. But believe me, once i'm done with uni on Friday, it's straight to Gloria Jeans cafe to get myself a large cup of soy mocha with a sprinkle of cinammon on top.
Every semester, i always convince myself that i'll manage my time well and have all my essays ready to hand in before the due date, beans!!!! As i write this, i have a 2500 wordcount reflective essay due Friday and i've only written 200 words simply because i started an hour ago. As if that isn't bad enough, i have a test at 1.30pm tomorrow [Thursday] and another at 1.30pm on Friday. But i shan't be weary, i'll be staying up all night tomorrow completing my essay and hopefully i'll learn my lesson for my last 2 essays due 2 weeks from Friday. Plus, i have to start studying for the end of semester exam as i'm aiming for a distinction in all my subjects.
So, if you happen to have any genius ideas on how i can actually manage my time instead of procrastinating, please feel free to leave me a comment.
Source:
Photo
&
Photo